It feels like Christmas all over again :)


I am getting ready to have it in my hands and star shooting!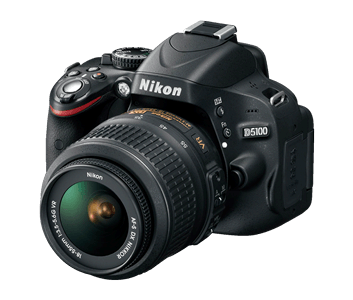 Includes effects like selective color that lets you isolate up to three different colors in a scene and the rest of the image is captured in black and white, color sketch creates a colorful sketched drawing of the scene and many other in-camera effects to choose from! So cool!
And HD movie recording!
It has it all.
The boys and I are going to celebrate with Friday's pizza night.